I just finished I am Malala, which was an incredible story that I'd urge everyone to read, absolutely fascinating. The boys and I are reading the second How to Train Your Dragon Book, How to be a Pirate, as our obsession with dragons continues.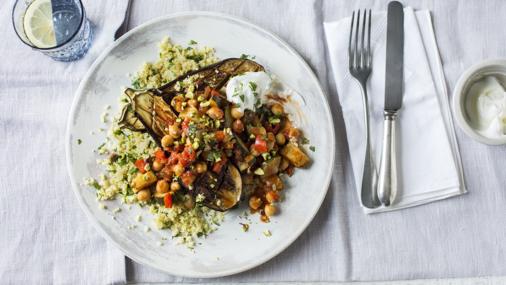 I had friends over for dinner last night and made
this
delicious concoction. I prepped everything in the afternoon so it was easy to throw together while drinking champagne with the girls.
Criminal Minds, I'm currently watching series seven (I think) and hoping to eventually get up to date! I've also just got back into Call The Midwife, series two, gimme all the babies! I bought the boys new Disney DVDs for Easter so we'll be watching 101 Dalmatians and Alice in Wonderland soon too, our collection is growing slowly but surely.
I finally bought a pair of Converse, in white, which I have been wearing to death this week. Perfect for climbing around at the park and chasing Joshua on his bike. My outfits tend to be a little more casual in the holidays, so I took advantage of our girls night last night and wore a skirt AND lipstick. Wild huh. Daniel did tell me I looked scary but my friends were much more complimentary, despite the fact I was probably a little overdressed to be sitting on my sofa.
We've been listening to the Spotify playlists All Out 90's and All Out 00's, reminiscing our youth and feeling motivated to do housework. Also, the Jennifer Lopez and James Cordon Carpool Karaoke is absolute gold, inspiring me to listen to ALL the JLo.
We've been non-stop this week - we have had workmen in re-doing our patios so we have tried to get out of their way, meaning we've been leaving the house by 9am and coming back at 7pm. Park hangs, a day trip to the Isle of Wight, play dates and a birthday party have kept us busy. They're just finishing off the back garden today so we're having a pyjama day.
Bee.