Daniel's whole outfit is from H&M! He looked ridiculously adorable, but the only way I could convince him to let me take his picture was by letting him stand on the chair! Cheeky monkey!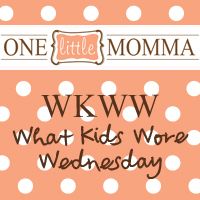 We walked over to my Mum & Dad's for lunch, Daniel and his Daddy are really cute together - they run ahead, 'racing' me, and stop to blow raspberries at me every so often! We saw my parents on the way, they'd popped to the shops, and Daniel ran towards them with his arms outstretched! All I could do was stand and squeal! Too adorable!



We had a lovely lunch, cooked by my Uncle in my Mum's kitchen, we joke and call it his 'pop up restaurant'. I love family dinners, & the more the merrier!



It was my cousin's birthday on New Years Eve, so I baked him a cake and we celebrated the day after. I went a bit OTT with the dusting on top, by accident, but it was so tasty! I'd just started my 'healthier eating' but I wanted to have about four slices!

Lots of Love
Momma B
xxx